Media is a strategic, transformative, and effective investment for nonprofit organizations.
We Help Nonprofit Organizations Tell Their Stories
Using Video, Film, and Multimedia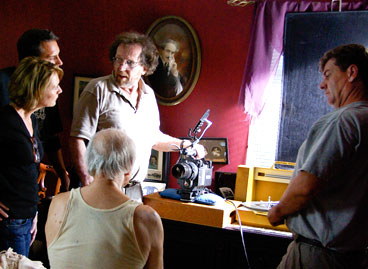 Our Team
IMPACT'S creative team can help you develop your ideas into effective media strategies and compelling content--guiding and customizing the entire creative process and fulfilling the organization's project goals.
We have assembled a team of experienced media professionals who have an inherent social conscience. From Producers, Directors, Assistant Directors, Directors of Photography, Art Directors, Editors, members of the shooting crew, and our board. . . all of those who work with us are motivated and passionate about sharing their talents to "give back."
From Concept, to Script, to Screen . . . to IMPACT!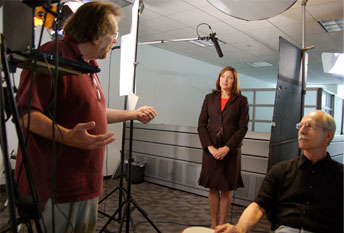 Our production team coordinates and manages productions of films and videos from inception to completion— from concept and script development, to script-to-screen through the phases of research and development, to studio and location shooting, and post-production preparation for screenings.
Contact Us Today to Discuss
Developing Video Content for Your Web site
Documenting Your Organization's Mission, Vision, and Projects
Developing TV and Web Public Service Campaigns
Developing Fundraising Presentations
Capturing Special Events and Commemorative Presentations
Advancing Grassroots Outreach and Advocacy
Strengthening Corporate Sponsored Cause-related Marketing Partnerships
Educating & Informing the General Public
Recruiting and Training Staff, Volunteers, and Clients
Email Us and tell us more. Include your phone number, and we will call you. Email: producers@impactpsa.org
Proceeds from Production Services help fund our projects to increase awareness about Elder Abuse.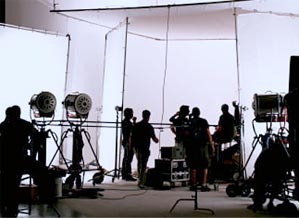 Our Team's Nonprofit and Corporate Clients have included:
Arby's
CBS TV
Colgate
Edison Electric
Ford Motor Company
General Foods
General Motors
GlaxoSmithKline
Hardy's
Hasbro
Jewish Family Services
Kelloggs
Kimberly Clark
Klondike
Luzianne Tea
McDonald's
Met Life Foundation
Multiple Sclerosis Foundation
National Association of Area
Agencies on Aging (n4a)
Nissan Motors
Oracle Corporation
Post Cereals
Procter & Gamble
Progresso Foods
Schwepps
Sylvan Learning Centers
Unilever
Volkswagon
WBZ TV
Weight Watchers
Williams College